02/23/2019
1PM – 8PM

3213 Beverly Blvd.
Los Angeles, CA90057

retro/music/drink/desginer/party/
shopping/photography and more


scroll down to learn more ︎
Retro Aesthetic and American Heritage Style venders. Opportunity to meet and hangout with brands' owners/designers/representatives. Come and check out exclusive items at their show-case and private show-rooms.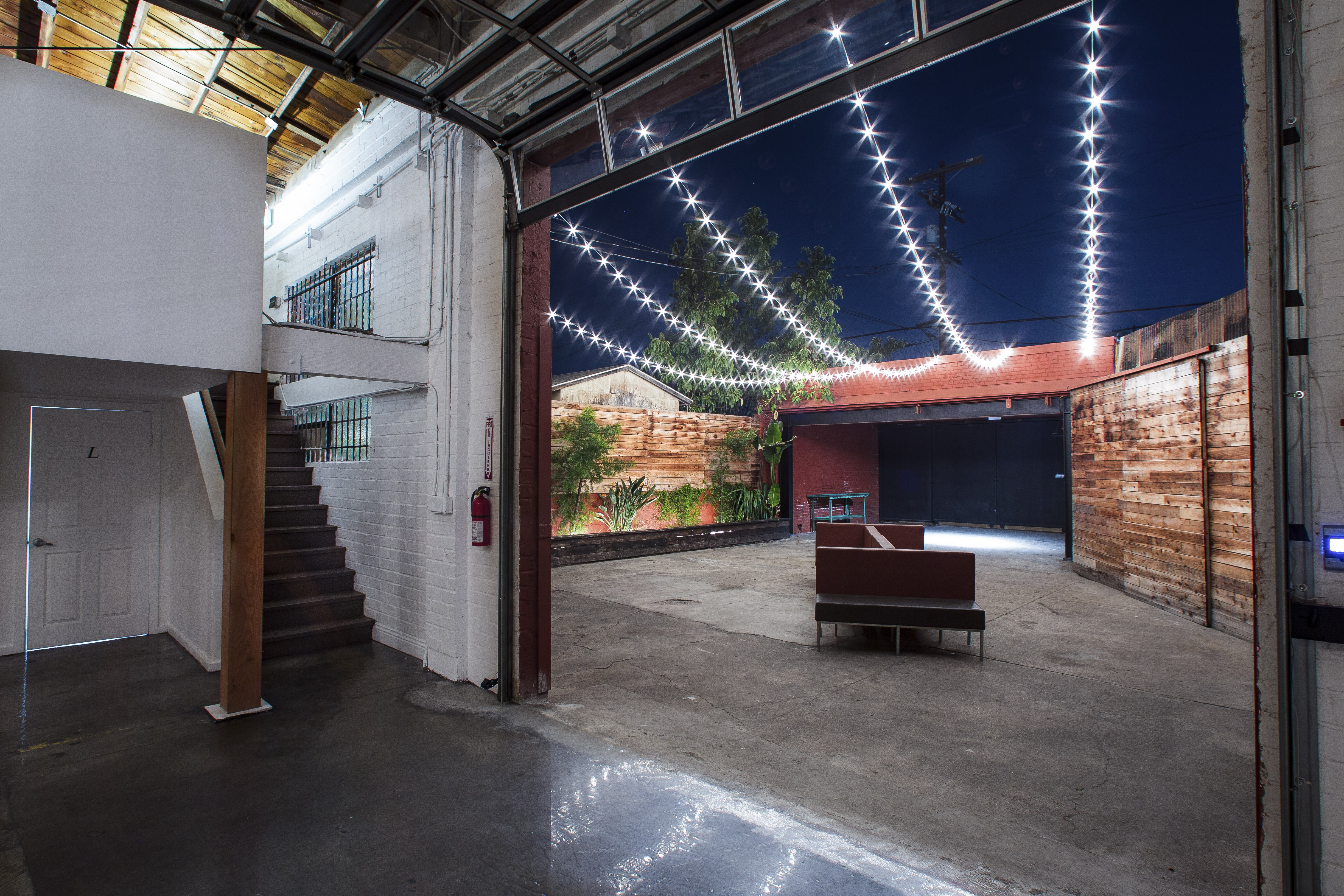 Artistic interior decorations


Live DJ
Awsome Venues
Complimentary Valet parking


Complimentary drinks for all guest
Direct customize orders
Extra collectable drink for A-List guest
Tintye Photo






E



American styled and Los Angeles made, GOOD ART is luxury redefined. Born of an affinity for clever mechanics and the aesthetics that is seen in each unique creation. Every facet of the brand is steeped in founder Josh Warner's spare-no-expense attitude of "do it right or not at all."
Making shoes in Hollywood since 1956
Willie's started as a shoe making shop, catering costume designers and movie stars. Willie's Shoe Service is one of the few shoe shops in the nation that still hand customizes shoes. Willie's Shoe Service, Don Ville Bespoke shoemakers, Boot ReCrafters.
Studying the history of photography, I was fascinated by the fact that photographs can be exposed onto metal plates while being capable of retaining the highest clarity for hundreds of years. The process has taught me to slow down and think before I take any shot, and also to understand that each shot, while constructed carefully, will have a much stronger impact on its viewer.

2120's inaugural collection is a throwback to generations past. It reflects the age-old American value of quality construction that was demanded by a post-Industrial Revolution east coast culture. While this serves as the historical root of inspiration for the brand, the collection offers a contemporary interpretation of some of the most classic silhouettes.
CLUTCHGOLF Golf wear for on and off the course or for fairway or rough. Classical American products are arranged by breeze from the west coast.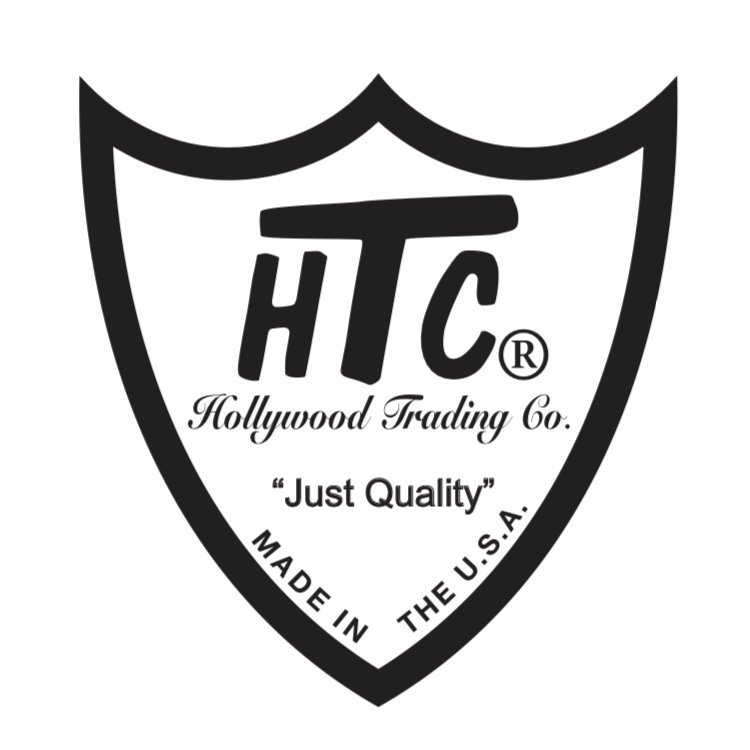 The Original Hollywood Trading Company. Los Angeles. Since 1994. Denim & leather


Handmade apparel based in Los Angles.




Clutch Magazine began as a men's fashion
magazine in February 201 under the theme of "World-class products and people who transcend time and borders ".

What we mean when we say "transcend time" is a timeless standard and not something that is a temporary trend. When we say "transcend borders" it has to be something that is universally recognized.


/


`